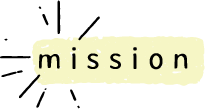 Equipping children to overcome adversity through education and psychosocial support.

The cycle of poverty in Kenyan slums is relentless, leaving children and families without proper access to quality medical care, education, protective services, and other essential resources.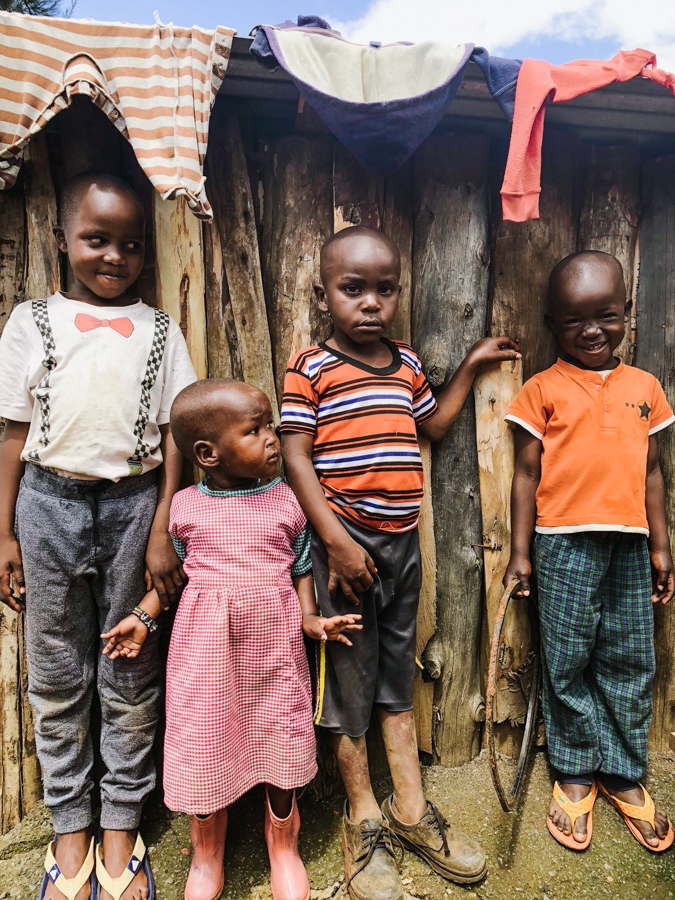 Our approach
We provide an integrated approach for children and their families that includes academic scholarships, access to health care, family reintegration, and trauma-informed counseling.
We exist to offer children the opportunity to break out of the cycle of poverty by thriving in education and emotional growth.