Our programs at work
Working directly in the slums, BEAM Kenya staff collaborate with community leaders, social workers, educators, and other professionals to pursue exceptional and compassionate care for children and their families.
Currently, we support academic scholarships for 49 children and provide ongoing counseling and psychosocial support through our counseling center in the slums.

Encouraging empowerment, our BOOST program is designed to elevate children and their families to lead sustainable lives.
BOOST Program services:
Small loans for business empowerment

Food and medical support to temporarily assist families who need immediate relief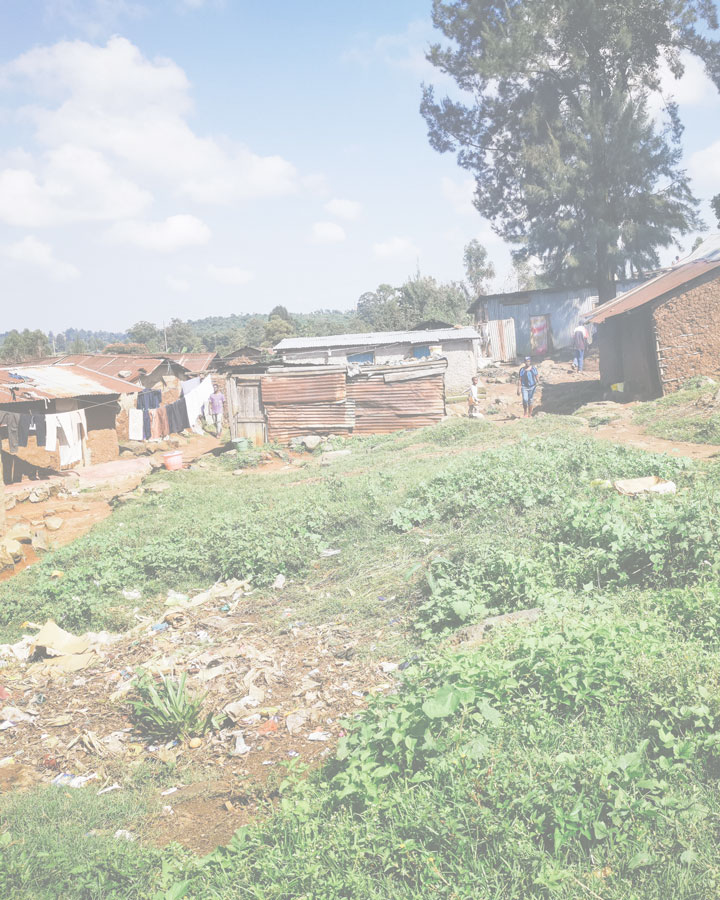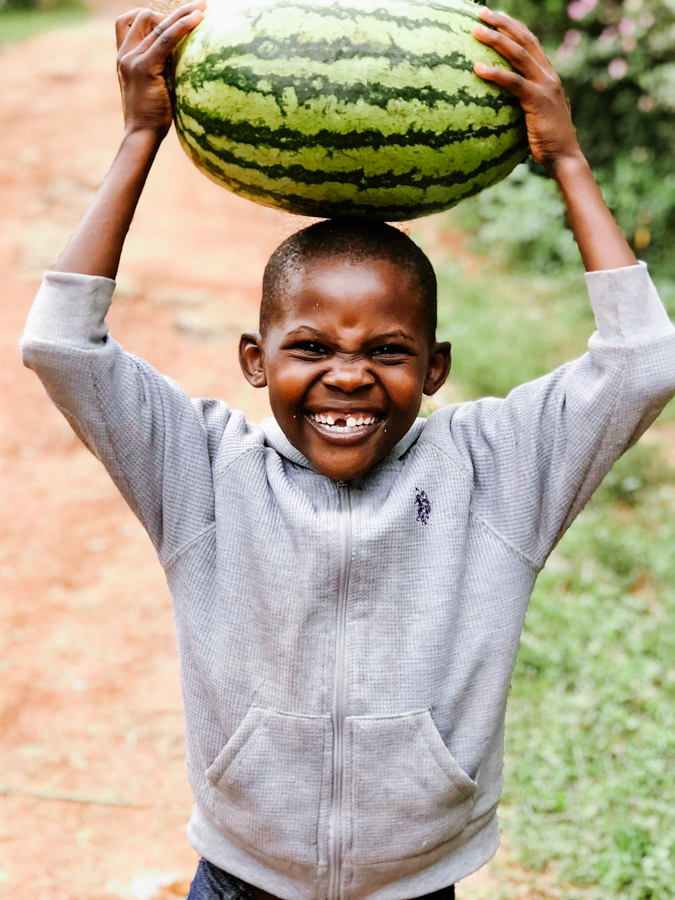 Through our EDUCATE program we offer a comprehensive scholarship program established to lift children out of the slum conditions in order to receive high quality education in a safe and protected environment.
EDUCATE Program services:
Full scholarships for children to attend boarding school in order to be in a safe and protected environment

Partial scholarships which include assistance with tuition, uniforms, and school supplies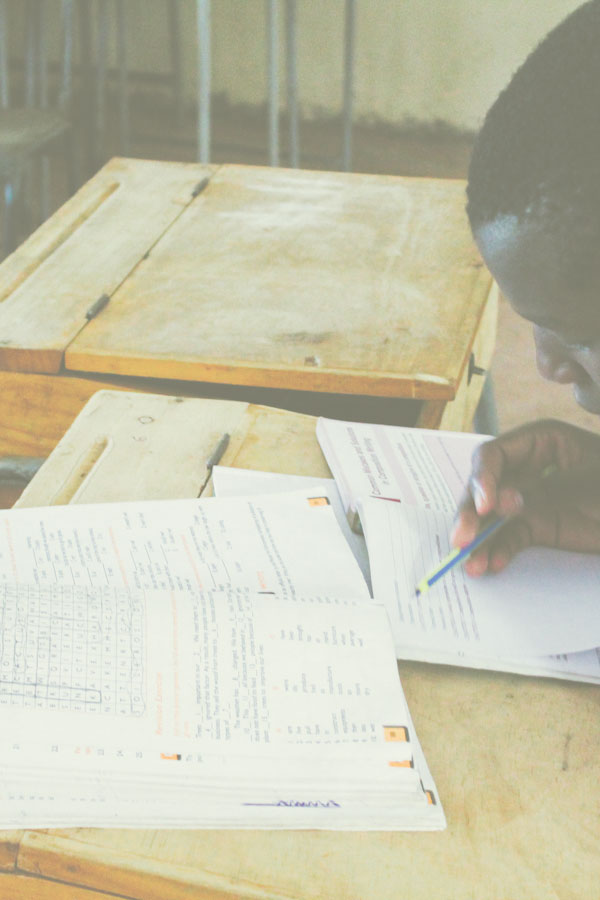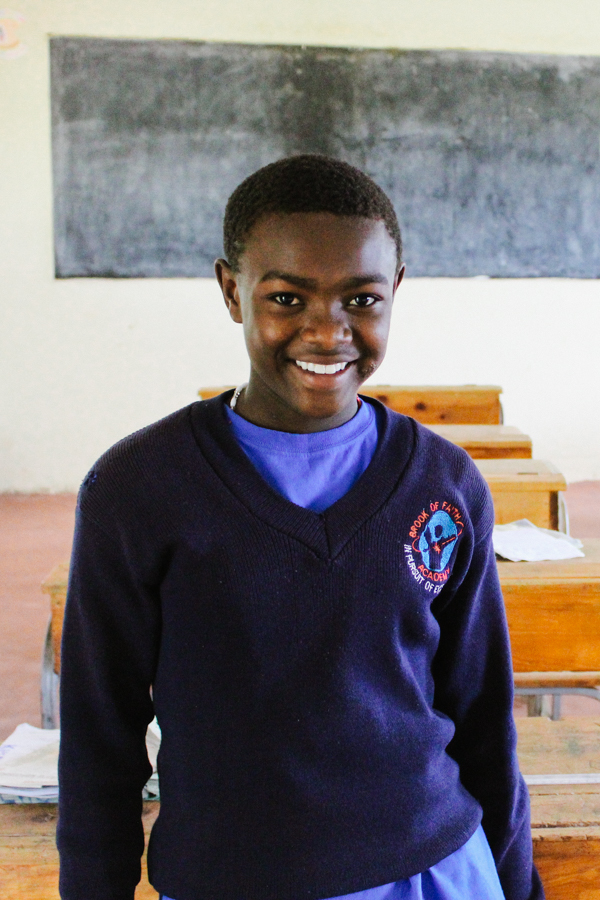 Utilizing social workers and community leaders, the ADVOCATE program exists to promote children's safety, protection, and well-being.
ADVOCATE Program services:
Temporary, transitional housing as we seek long-term alternatives for children in vulnerable situations

Trainings on child safety and protection for children, teachers, and caregivers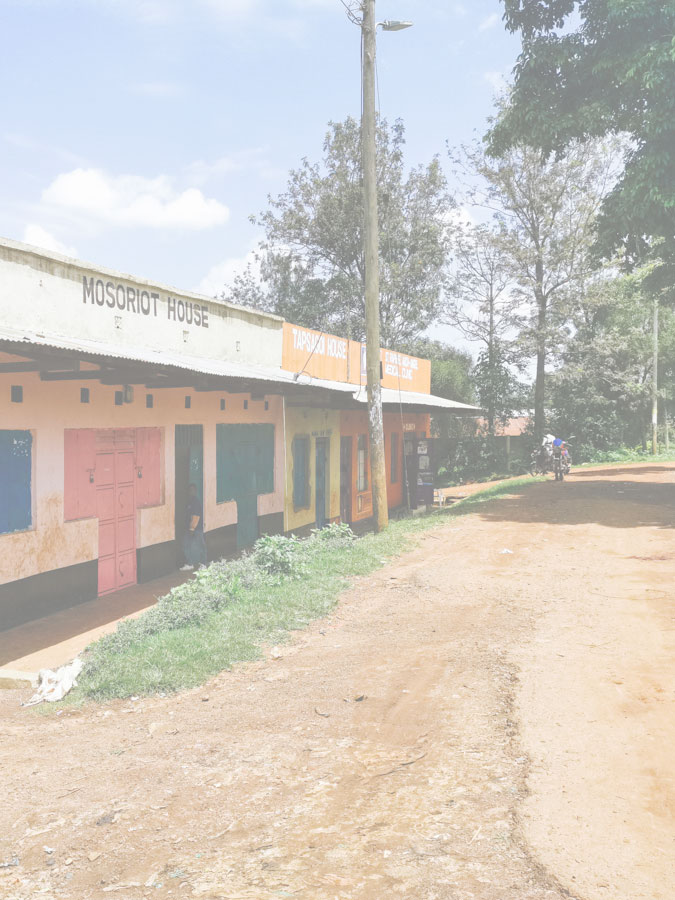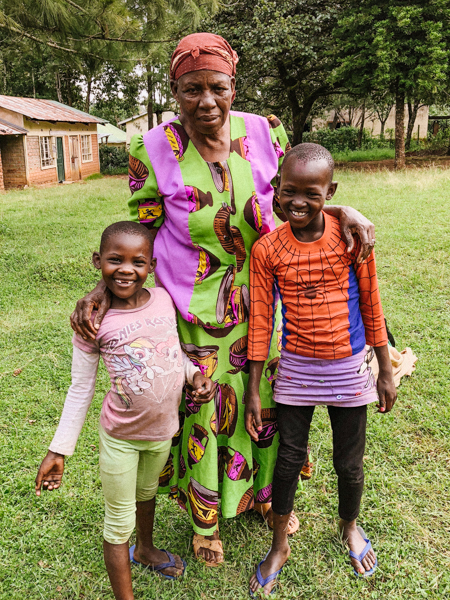 Partnering with professional counselors, our MEND program is dedicated to emotional, spiritual, and psychological healing from trauma for children, their families, and others in their community.
MEND Program services:
Individual counseling for children in the scholarship program as well as others in the community who desire healing

Small group counseling and trauma healing groups for children and other people in the community