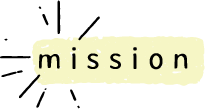 Equipping children to overcome adversity through education and psychosocial support.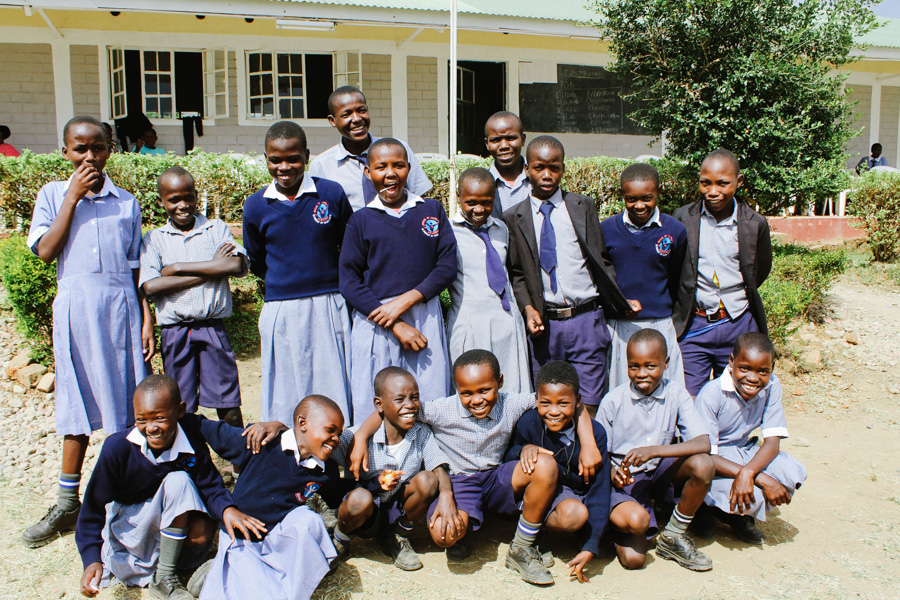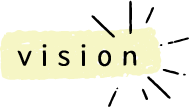 To see children thrive and become courageous, compassionate, and resilient leaders.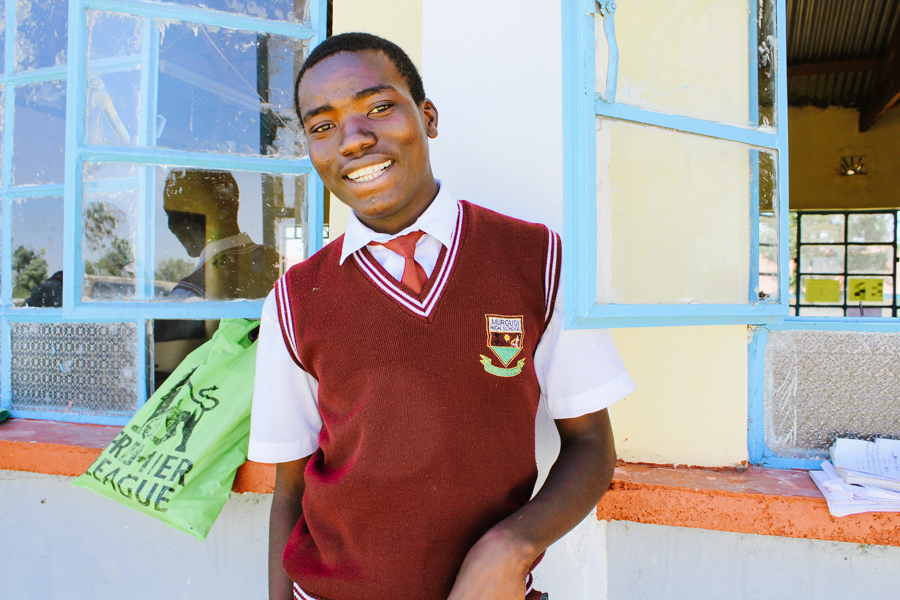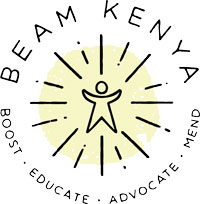 Our story
Colleen Costigan
In 2012, I came to Kenya for one month to help administer a public health survey in a slum community. I was exposed to the vast number of vulnerable children who had few resources to help them break out of the cycle of poverty. I was overwhelmed by the suffering and rocked by my enormous privilege. I had a solid academic foundation coupled with an environment full of role models who valued education. My road to collect my university diploma was paved with privilege.
The path for children in Kenya to reach their full academic potential is riddled with obstacles. Children are frequently in and out of school because they are unable to afford tuition. Many children experience abuse, trauma, and neglect. Few have role models to demonstrate the value of education.
In 2016, I met Olive, a trained Kenyan social worker, and we worked together to advocate for the rights of vulnerable children. In our experience, supporting academics alone is not enough. Psychosocial support is a critical component to help children heal from trauma, strengthen their foundation, and grow in confidence in their unique purpose.
Listen to more of Colleen's story on the Relentless Pursuit podcast episode: "Called to Kenya."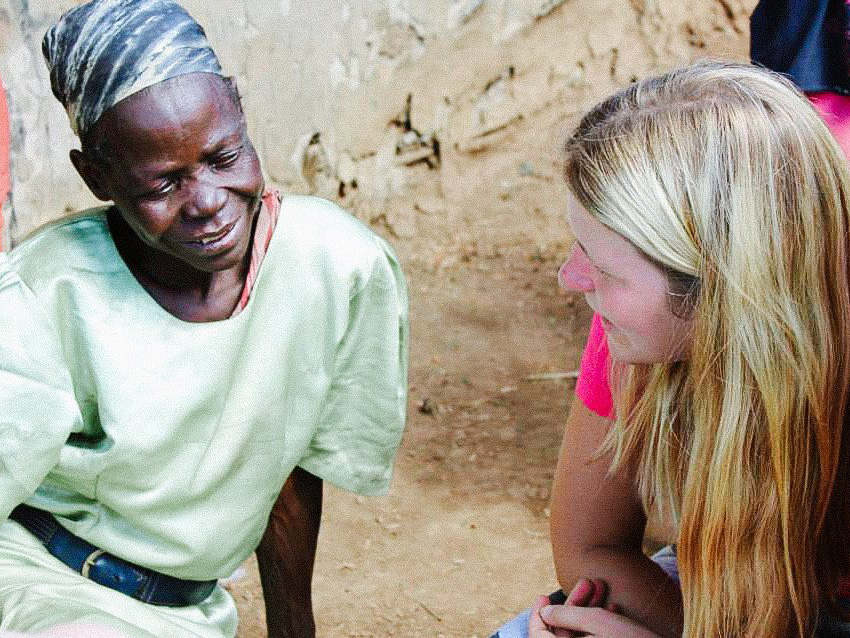 Olive Songok
Growing up in normal, middle class African home meant I was protected. I had privileges like food, health care, clothes, and a quality education, mostly because of my caring and hard-working mom. However, when I was eight, I faced the most traumatizing loss in my life. My dad passed away suddenly. I grieved deeply but in a space where I was surrounded by the love and comfort of my mom. She protected me physically and emotionally.
After graduating from college, I witnessed the abuse of two young children by their mom and I was deeply disturbed. I became aware of an abuse that people didn't want to talk about: abuse within a home. There were few options to protect these children from the abuse, but I was determined to fight for justice. I advocated for them to go to a boarding school that was in a safer and more protected environment than their home.
In 2016, I met Colleen. She shared my view of the world. The world we had both witnessed was filled with abuse and pain of children. Together, we resolved to build a new world for these children. Colleen and I started BEAM Kenya so that the cries of vulnerable children would be heard, and their wounds would be treated–physically and emotionally.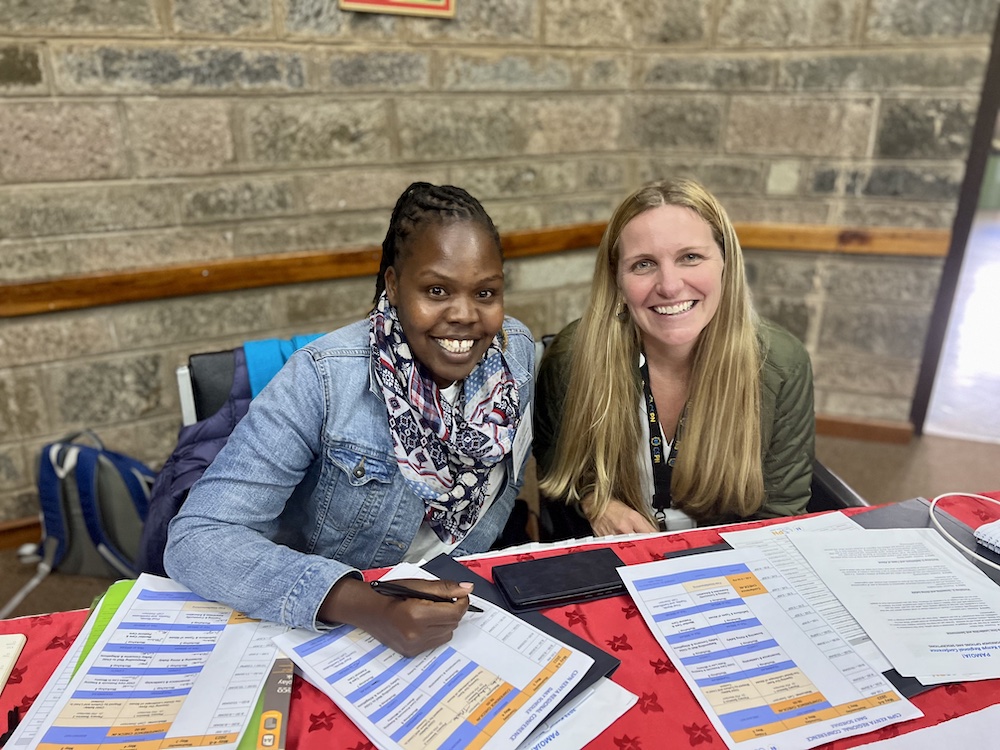 As we continue to grow, we have learned the importance of national and international partnerships to help make our programs thrive. Join us as we make significant progress towards breaking the cycle of poverty—one child at a time.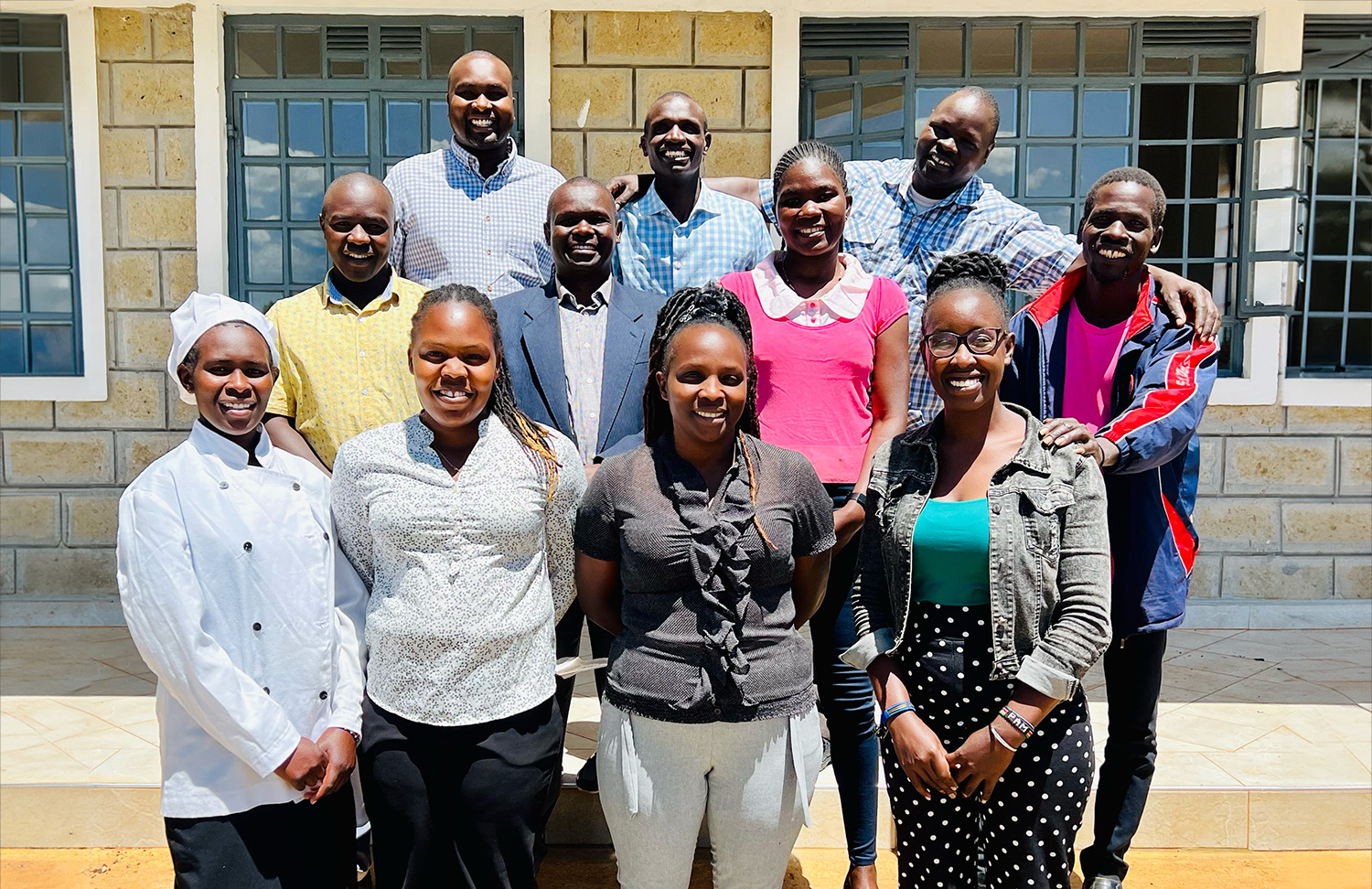 Evans, Operations Manager
Hudson, Accountant
Olive, Project Manager
Cecilia, Licensed Counselor
Pamela, Licensed Counselor
Jack, Social Worker
Lydia, Social Worker
Lily, Cook
Kemei, Security
Kibet, Transportation
Kibet, Farmhand
Colleen Costigan, International Executive Director
Natalie Rodriguez, U.S. Board
Jacqueline Garza, U.S. Board
Doug Anderson, U.S. Board
Brandon Zuniga, U.S. Board
David Tarus, Kenya Board
Veronica Busienei, Kenya Board
Shadrack Kiprono, Kenya Board
Mary Keino, Kenya Board